Watch now: Elevate helping entrepreneur clients, students in Coles County - Journal Gazette and Times-Courier
---
Watch now: Elevate helping entrepreneur clients, students in Coles County - Journal Gazette and Times-Courier
Posted: 31 Oct 2020 01:01 AM PDT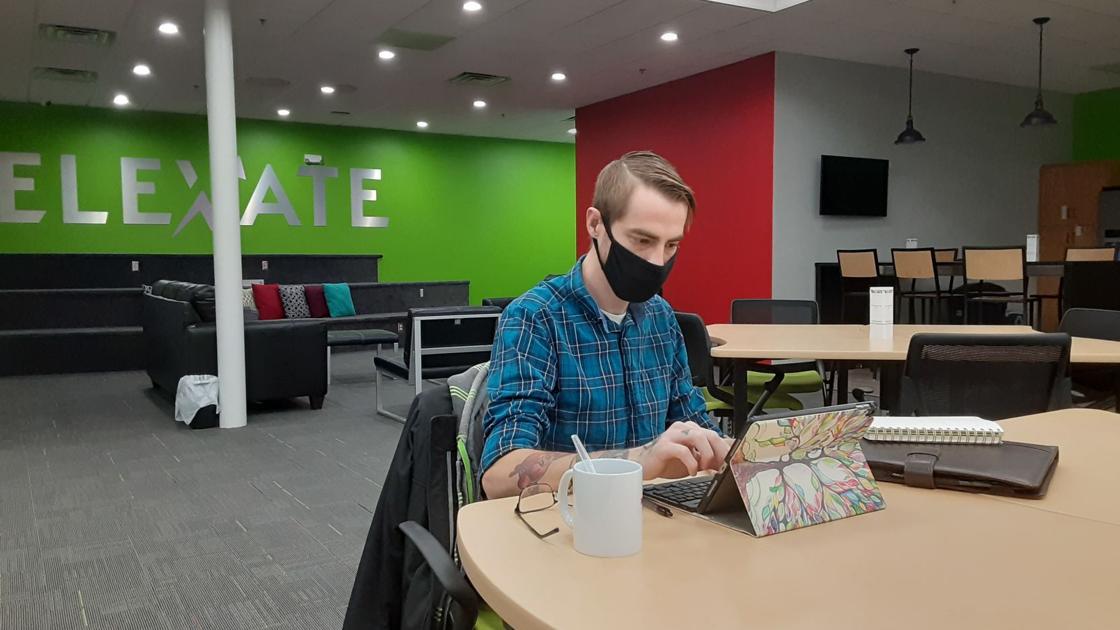 MATTOON — Keegan O'Connell of Sullivan founded his Buzzed & Board Media LLC startup in March at his kitchen table and still does much of the work for this media production company out of his home.
O'Connell said his wish to maintain a separation between his home and professional lives have led him to become a client at the Elevate business development center in Mattoon, where he utilizes workspace and entrepreneur support services.
"Elevate has definitely provided a huge foundation for us to build on," O'Connell said. 
The Elevate Cross County Innovation Center has been growing its small client base of entrepreneurs since opening this spring in renovated space on the north side of the Cross County Mall. Elevate recently gained direct access to the mall concourse via a new north entrance to the building, plus two new kiosks that are available for use by Elevate clients and by the ClassE Coles County high school entrepreneur class students who began meeting there this fall.
Construction of Elevate was made possible via $325,000 in Google Impact Challenge grant funding that was awarded in 2019 and by the support of the mall's property owner — Mattoon-based Rural King. The approximately 6,000-square-foot center they built offers six offices, four private phone and video conference booths, two conference rooms, a business center with a copier, and a commons area with a kitchen. 
Executive Director Carlos Ortega said Elevate is continuing to work closely with Google by offering Grow with Google small business development workshops. He said they also are providing support services by working with other partners, such as Lake Land College academic programs and the Rural Local Initiatives Support Corp.'s Rural Relief Small Business Grants.
"Being an entrepreneur resource hub, we will help start you in the right direction. We are trying to work toward being a comprehensive entrepreneur center to help the community," Ortega said. "We are trying to give entrepreneurs the opportunity to learn, develop and grow, and see what works best for them."
The center's clients include prospective entrepreneurs who are still developing their business ideas and those who have started offering services, such as Latonya Davies' All for Them pet care.
Buzzed & Board's O'Connell said Elevate has provided support as he has developed his business, including a tabletop role-playing game podcast called "Daring Adventures." O'Connell said he had been working long hours in retail management and was ready for a change when he met Ortega and was introduced to Elevate.
"That chance meeting with Carlos really revived my entrepreneurial spirit," O'Connell said.
The center is also utilized by ClassE facilitator Vince Walk, who teaches at Mattoon High School, and the 18 students in the 2020-2021 class — four from Charleston High School and 14 from Mattoon. Walk took on that role following the retirement of ClassE's first facilitator, Jeanne Dau, who is now focusing on her Dau Consulting business.
Walk said ClassE started meeting in August in Elevate's commons area, which allows more room for social distancing than the conference rooms. Walk said ClassE had been meeting at the LifeSpan Center and other temporary locations over the years, but the program now has dedicated space with plenty of high speed internet access at Elevate. He said his students have gotten to meet a wide variety of business professionals who are clients at Elevate or visit the center for meetings.
"The students have gotten to see what goes on behind the scenes a bit more than previous classes have," Walk said.
The ClassE facilitator said he also is excited about his students having an opportunity to sell the products that they will develop later this school year out of one of Elevate's two kiosks in the new north entrance corridor to the mall. That kiosk and the one for Elevate's clients have overhead doors that can be lifted up to create sales space.
Ortega said he appreciates that Rural King has created the new north entrance corridor, located next to the former Carson's space, for use by Elevate and the general public.
"Having direct assess into the mall allows for greater flow of foot traffic to help support the other businesses there," Ortega said.
 PHOTOS: A look back at Mattoon businesses through the years
Mattoon Area Educational Extension Center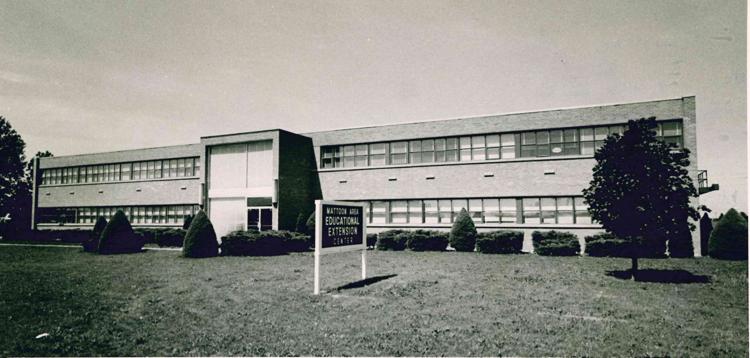 General Electric Co.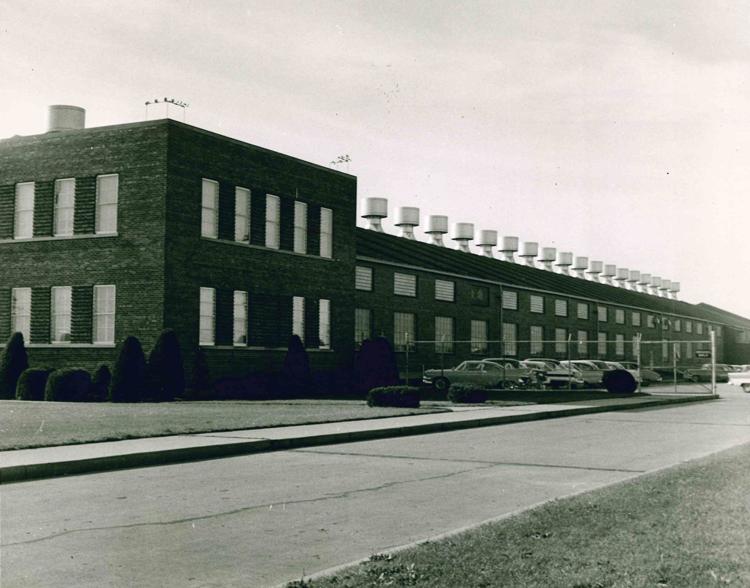 Ellen Kay's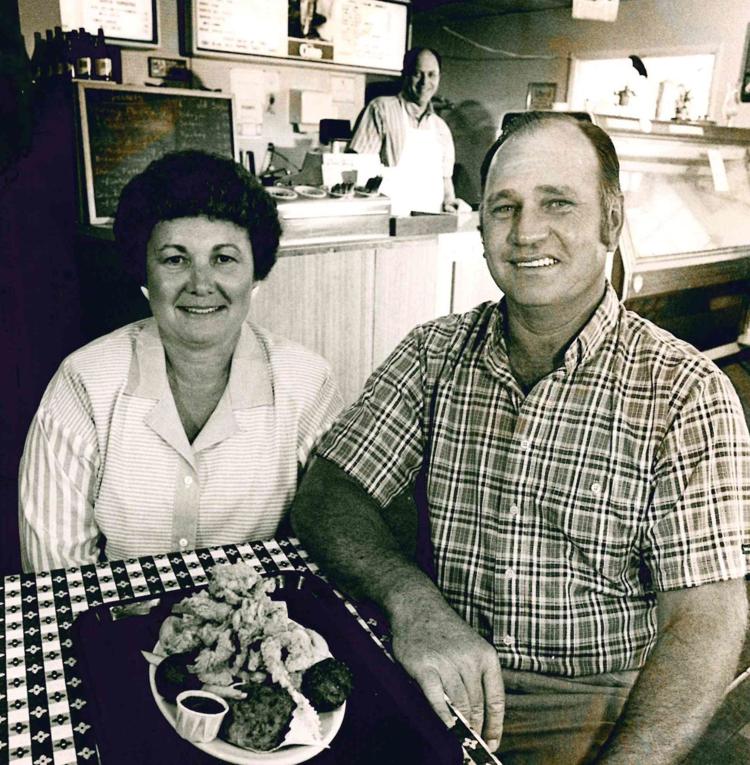 East Rudy Place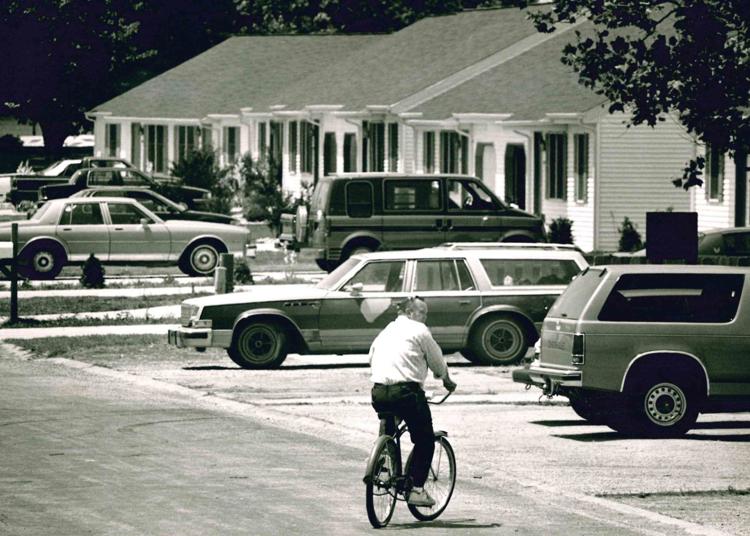 E. Rudy Place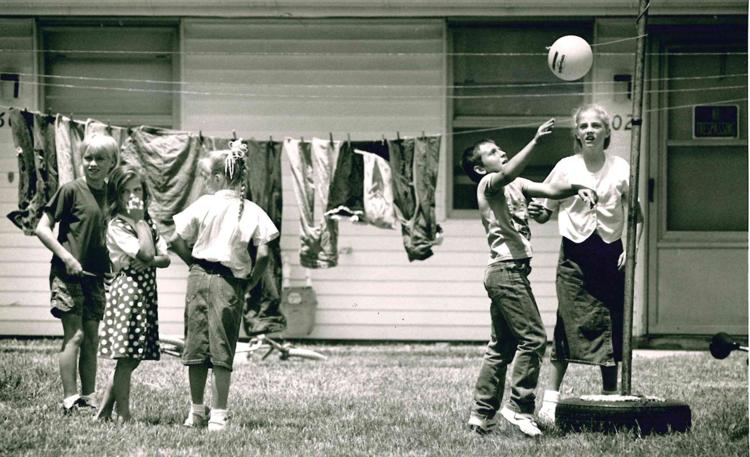 Downtown Aerial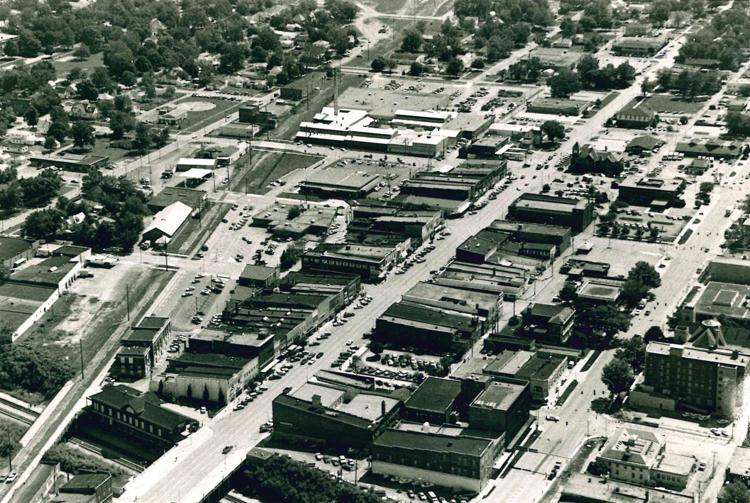 Douglas Nursing Center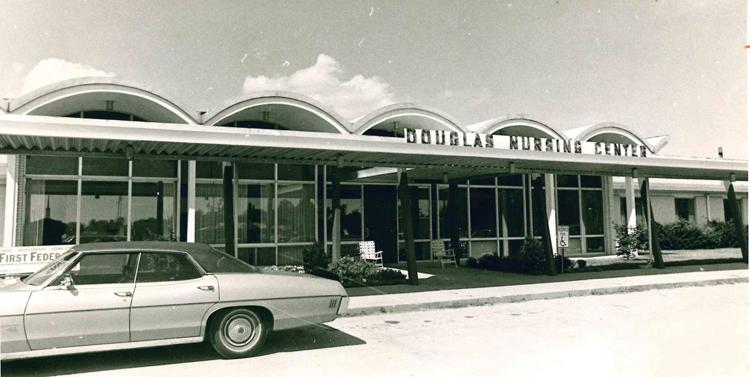 Consolidated Telemarketing Association (CTA)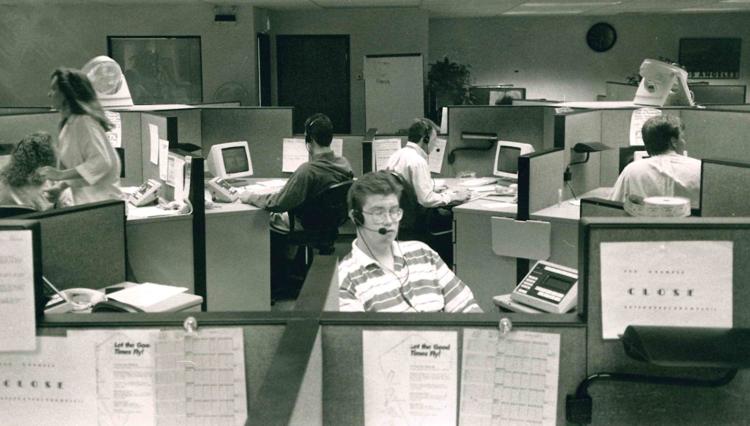 Central Illinois Public Service (CIPS)
Burtschi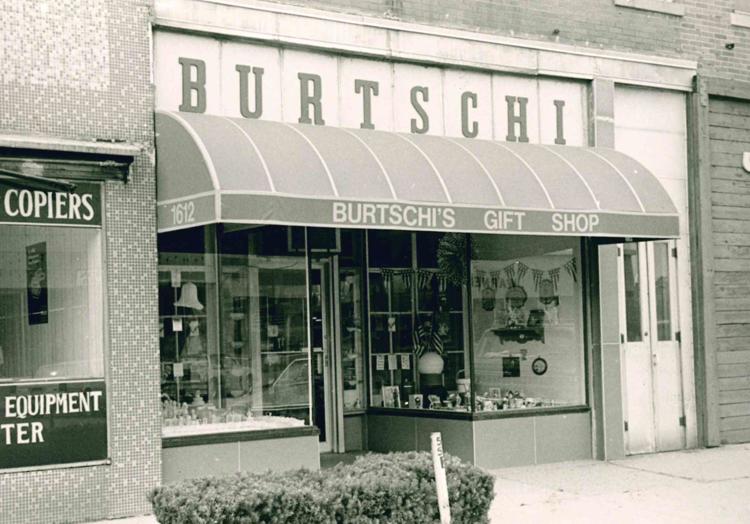 Blaw-Knox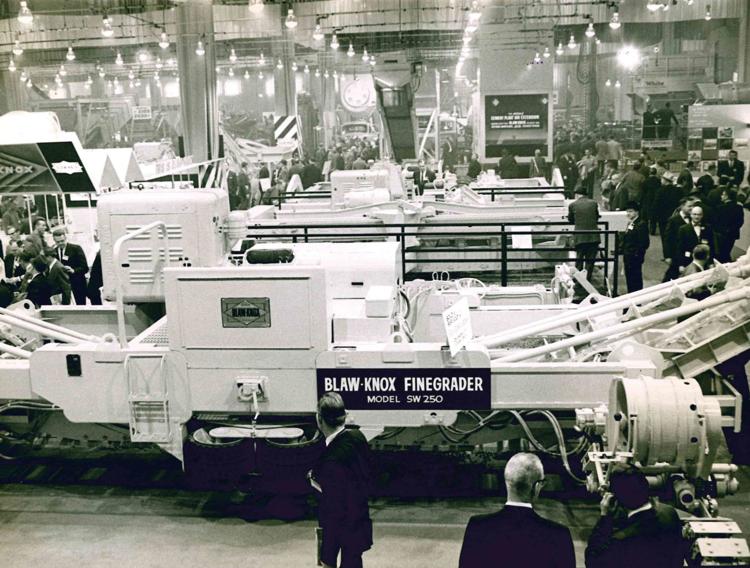 Anaconda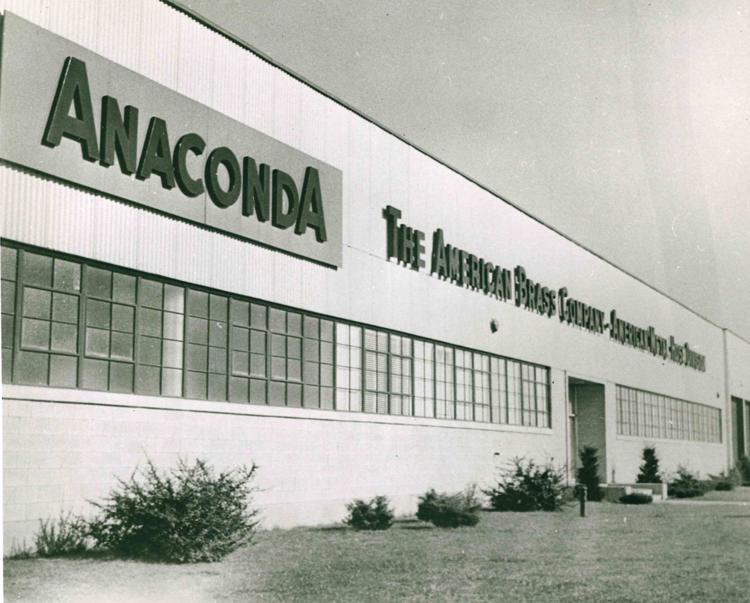 With a weekly newsletter looking back at local history.