The 100X Club: Software Startup Valuations Skyrocket Despite Small Revenue - The Information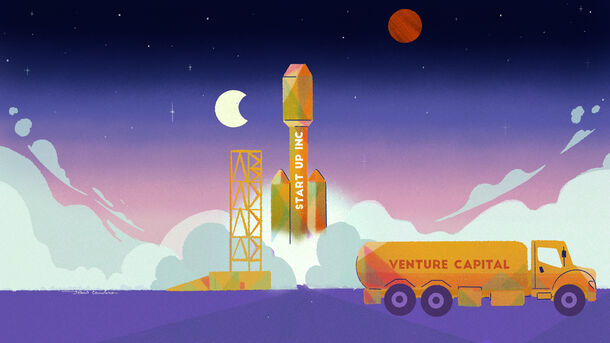 When San Francisco–based Retool raised new funding this month, investors valued the maker of software development tools at just below $1 billion, or 100 times its annualized revenue of roughly $10 million. This price, essentially a bet that the three-year-old firm's growth has just begun, is becoming the new standard for financing hot Silicon Valley startups.
Retool is one of several fast-growing software businesses, including note-taking app Notion, business software company Postman, and video communications tool Loom, to command large valuation multiples in recent months, according to people familiar with the companies. These transactions reflect investor optimism about demand for cloud-based software, which has spiked during the coronavirus shutdowns, as well as a flood of venture capital that has led to intense and growing competition for deals.