County offers CARES help to small business | News, Sports, Jobs - SalemNews.net
---
County offers CARES help to small business | News, Sports, Jobs - SalemNews.net
Posted: 30 Sep 2020 09:12 PM PDT
LISBON — Local small business hit hard by COVID-19 and the government's response to the pandemic can seek financial assistance under a program begun by Columbiana County commissioners.
Under the program, qualifying businesses can seek up to $10,000 under what is called the county Small Business Relief Grant Program. A grant does not have to be repaid.
"I'm sure there are some businesses that have been drastically affected and they sure could use the money," said commissioner Jim Hoppel, speaking at Wednesday's commission meeting. "This will give us an opportunity to help them out."
To fund the program, commissioners are using $250,000 of the $2.2 million it has received so far under the federal Coronavirus Aid, Relief and Economic Security Act (CARES) passed by Congress in April to help federal, state and local governments, businesses and individuals impacted by the fallout from COVID-19.
To qualify for the new grant program, the business must have employed no more than 50 people as of March 22, have less than $3 million in annual gross revenue/receipts, and experienced a 35 percent decline in revenue in any 30-day period this year when compared to March-September 2019.
Applicants are required to disclose if they have received any other COVID-19 relief, such as through the Payment Protection Program or the Emergency Loan Program. Tad Herold, director of the county Office of Economic Development, said the goal is to help smaller businesses which may not have qualified for any of the other assistance programs.
"It's my understanding there's a lot of small businesses that didn't qualify or couldn't get funding" through other assistance programs, he said. "This is really to help the main street businesses, at least that's what we're hoping."
Ineligible businesses include adult entertainment, banks, savings and loans, credit unions, E-commerce, liquor stores, vaping stores, tobacco stores, cannabis dispensaries and franchise businesses that are not locally owned or independently operated.
Eligible expenses includes mortgage payments, rent or lease payments, non-government utility bills, wages, materials and supplies, personal protective equipment, and to replace lost income for sole-proprietor businesses.
For further details and to download an application, Herold is advising businesses to go to their website at oed.columbianacodev.org and click on the links. Also helping administer the program is the county port authority and the new county tourism board.
Herold said they are working under a tight deadline. Uncommitted CARES money has to be returned to the county treasurer by Nov. 20 so the money can be used elsewhere within the county. The federal government wants all of the unspent money returned by Dec. 31.
"Applicants have the next couple of weeks to get their applications in so we can get them approved and the money spent," he said, adding the looming deadline is why they only earmarked $250,000 for the grant program.
As mentioned above, CARES money can be spent on the portion of wages incurred dealing with COVID-19. Herold pointed out commissioners approved using $67,124 in CARES funding to reimburse the county health department for coronavirus-related personnel expenses.
tgiambroni@mojonews.com
Illinois launches small business COVID safety program to help workers and customers returning to the office - Bloomington Pantagraph
Posted: 01 Oct 2020 08:22 AM PDT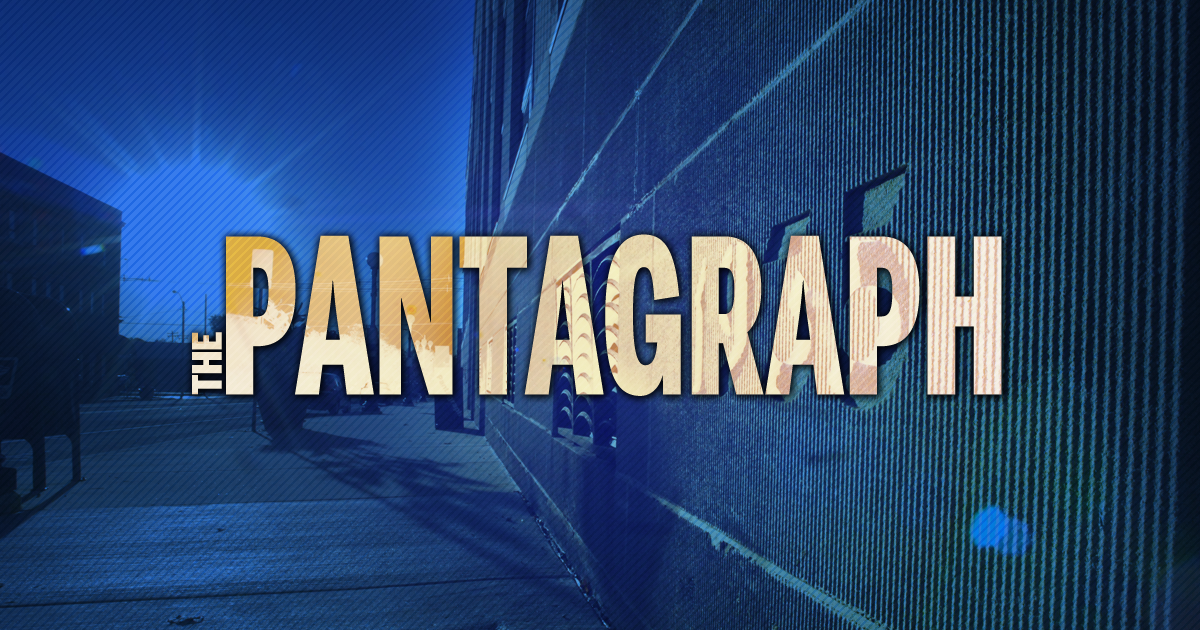 After six months of working from home, many small businesses are facing a new challenge — how to safely return to the cubicle farm in the age of COVID-19.
"There's so many businesses now that are wanting guidance on how to come back safely," Mike Matulis, an Illinois Department of Labor spokesman, said Wednesday. "This is aimed at giving them the best guidance for keeping their customers, employees and visitors … from getting sick."
Open to businesses with 250 or fewer employees, the program combines online training with a virtual consultant -- a Department of Labor employee -- to navigate everything from configuring office space to quarantining a symptomatic sales manager.
The initiative is primarily funded by a 45-year-old federal small business workplace safety program. Illinois received a $1.9 million federal grant for the On-Site Consultation program for fiscal year 2020. The Department of Labor allocated $400,000 of the federal funding for its COVID safety program, matched by $40,000 from the state, Matulis said.
"Our consultation program has been going on for years," Matulis said. "We have people on staff who deal with that in general. Basically, any business with 250 employees or fewer can come to us for help with health and safety matters, and that has existed pre-coronavirus."
Matulis said helping small businesses implement best safety practices during the pandemic will "provide a heightened level of exposure" to the ongoing federal program, which offers workplace health and safety "consultation and correction, not enforcement."
The "Back to Business" program will pair Department of Labor health and safety consultants with small businesses based on industry expertise, Matulis said. The one-hour consultation will review the physical operation, identify best practices and find ways to implement them.
For safety reasons, the consultations will take place virtually during the pandemic, Matulis said.
In addition, businesses can participate in a voluntary self-certification program by completing a series of online modules at the Department of Labor website. Businesses that successfully complete the program can print a certificate to "show employees and visitors that necessary measures have been addressed to keep them safe and healthy," according to the website.
The COVID safety program is open to any small business, including retailers, manufacturers and offices.
Illinois officials on Wednesday released trick-or-treating guidelines. Here are the highlights.
THE SUGGESTIONS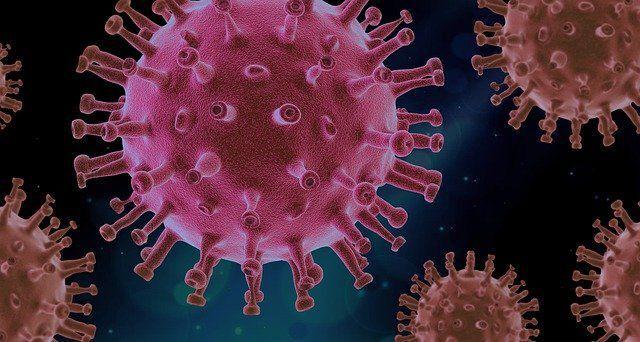 'BEST TOOLS'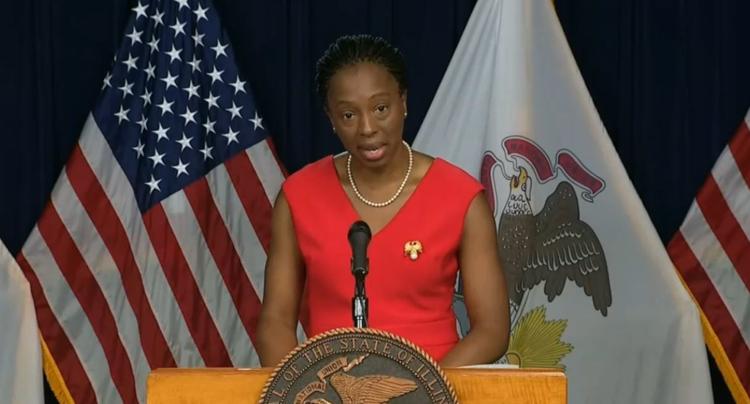 WHAT ABOUT MASKS?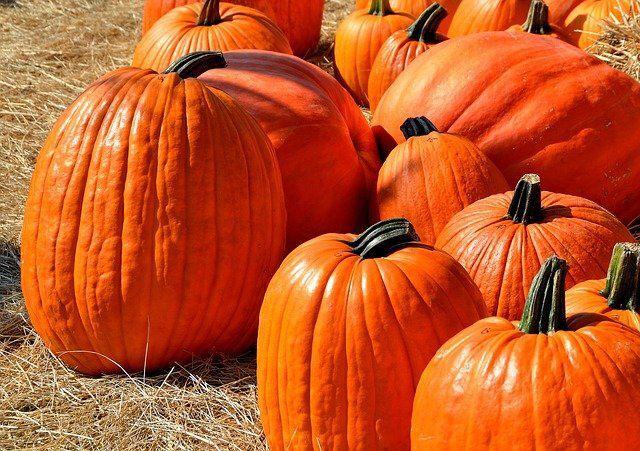 PHASE 4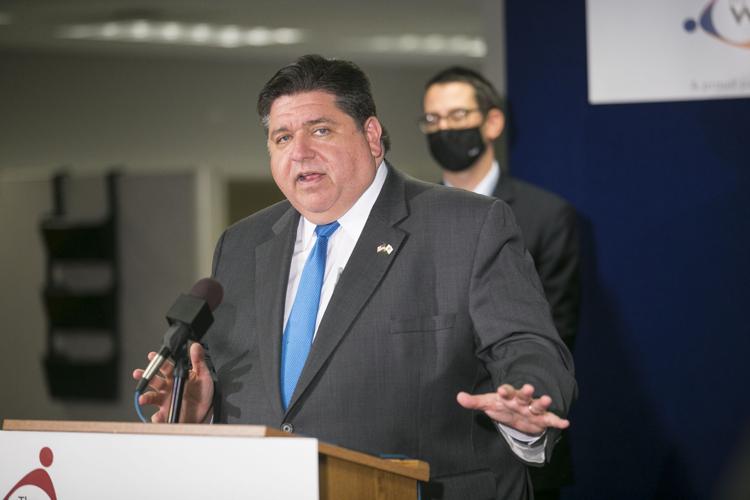 With a weekly newsletter looking back at local history.
San Diego County expands small business loan program to include businesses in cities - Encinitas Advocate
Posted: 30 Sep 2020 07:21 AM PDT
San Diego County supervisors unanimously agreed Tuesday, Sept. 29, to expand the county's $5 million small business loan COVID relief program regionwide to small businesses operating in cities.
Supervisors in late April established the loan program initially to help businesses in the unincorporated areas that are experiencing hardship from the COVID-19 pandemic. The program had $5 million to allocate but nearly $1 million has been loaned so far.
At the time, only businesses in the unincorporated areas with fewer than 50 employees could qualify for loans, which can be as large as $50,000 with up to 2 percent interest. The loans have to be paid back within two years.
However with Tuesday's action, all qualifying small businesses in San Diego County — including those operating in cities — can now apply for the loans.
Thus far the program has provided 27 businesses with loans totaling $827,000, and another four businesses are closing on loans totaling $125,000, according to county documents.
County supervisors said Tuesday that $4 million currently unallocated will provide significant relief to many more businesses.
"It only makes sense to open it up to additional businesses in the region," said Supervisor Dianne Jacob, who co-authored the proposal with Supervisor Jim Desmond. "Businesses are still suffering and could use another lifeline to get them through this pandemic."
Businesses operating in the unincorporated areas will still receive priority.
Expanding the small business loan program is one of several steps supervisors have taken in recent months to aid small businesses during the pandemic.
Earlier this summer county supervisors established a stimulus grant program using some of the remaining CARES Act funds from the federal stimulus package. That program gives each of the county's five supervisors $3.4 million to distribute in grants, as well as $700,000 each to focus on restaurants.
So far more than $14.5 million in grants have been distributed, assisting thousands of businesses.
In early August the board also unanimously adopted a proposal to streamline the application process and waive permit fees, so houses of worship and gyms that can't operate indoors under public health restrictions can reserve space in county parks.
Many cities throughout the region also have stepped up with loan and grant programs targeting small businesses.
At the end of March, the City of San Diego approved a $6.1 million relief package that included grants and loans — from $10,000 to $20,000 — for city businesses with `100 workers or fewer, while the City of San Marcos set aside $3 million for a business sustainability loan program.
In April the City of Poway created a $2 million business loan program for businesses with 50 or fewer full-time employees, and the City of Coronado opted to draw $2 million out of its reserves to support a "Lifeline Business Loan program."
—Charles T. Clark is a reporter for The San Diego Union-Tribune
International Association of Women Celebrates Women's Small Business Month - PRNewswire
Posted: 01 Oct 2020 07:00 AM PDT
CHICAGO, Oct. 1, 2020 /PRNewswire/ -- According to a special report on women-owned small businesses by the US Chamber of Commerce, women-owned small businesses have been more heavily impacted by the coronavirus pandemic and are less likely to anticipate a strong recovery in the year ahead.
The International Association of Women (IAW) plans to celebrate and support female small business owners during an upcoming eChapter event on Oct. 7. The eChapter platform is a virtual networking opportunity for IAW members that brings together a panel of experts who are able to interact live with IAW members while providing resources and advice. In addition, members are able to network with each other through the live chat and our exclusive networking lists.
During the October eChapter event (hosted on Zoom), IAW will unveil multiple updates to their small business owner toolkit, including checklists, e-books, webinar recordings, and discounts. These essential toolkit elements help business owners navigate a variety of challenges and improve the likelihood of success for their businesses.
Michelle Burke, the founder of bossibly and host of IAW eChapter, says "the eChapter platform provides an incredible opportunity for women to strengthen their networks and to connect with resources and support that will help push them towards success. Every month we see incredible connections made during this program and I'm excited to celebrate small business owners during the month of October!"
IAW will welcome two incredible panelists for the October eChapter session:
Lynn Howard

is known for her straightforward, no-nonsense approach to life, business, and everything in between. A serial entrepreneur, business coach/consultant, trainer, and former COO, Lynn brings diversity, solution focus, endless possibilities, and laser focus to her work and through her clients.

Shateka Husser

is an investments consultant for career and retiring professionals and has created a proven "Retire Before You Expire" system. As a previous army officer and corporate executive, Shateka knows how to pivot for greater time and financial & relationship freedom.
The Oct. 7 event will also feature a giveaway of four personalized coaching sessions in the areas of sales, marketing, operations, and financial management.
To help celebrate and support women during the month of October, IAW is offering the monthly initiator membership for only $10 for the first month (subsequently $30 per month). This membership provides access to virtual events, networking opportunities, online learning programs, member-only discounts, and more! Learn more about upcoming virtual programs, local chapters, and member benefits here.
The IAW is a global in-person and online professional networking organization that provides women the forum, professional development, and services they need to thrive in an interconnected world. Members cultivate valuable connections, develop professionally, and promote themselves and their businesses.
View upcoming virtual events for professional women here: https://info.iawomen.com/virtual-networking-iaw
Media Contact:
Megan Bozzuto
VP of Marketing & Membership Experience
914-263-4002
Related Images
SOURCE International Association of Women