Cook County plans to give out grants of up to $10,000 to small businesses hit hard by pandemic - Chicago Tribune
---
Cook County plans to give out grants of up to $10,000 to small businesses hit hard by pandemic - Chicago Tribune
Posted: 23 Sep 2020 05:24 PM PDT
To be eligible, the businesses must be for-profit, have 20 or fewer employees and prove sales dropped by more than 20% during any month from March to July, compared with February. If the business received federal funding in the past, the applicant must demonstrate they will use this grant for different expenses. Finally, the business cannot have an IRS tax lien or other judgment, and the owners and partners cannot be in the process of bankruptcy.
County OKs first round of small-business grants - Meadville Tribune
Posted: 23 Sep 2020 11:00 PM PDT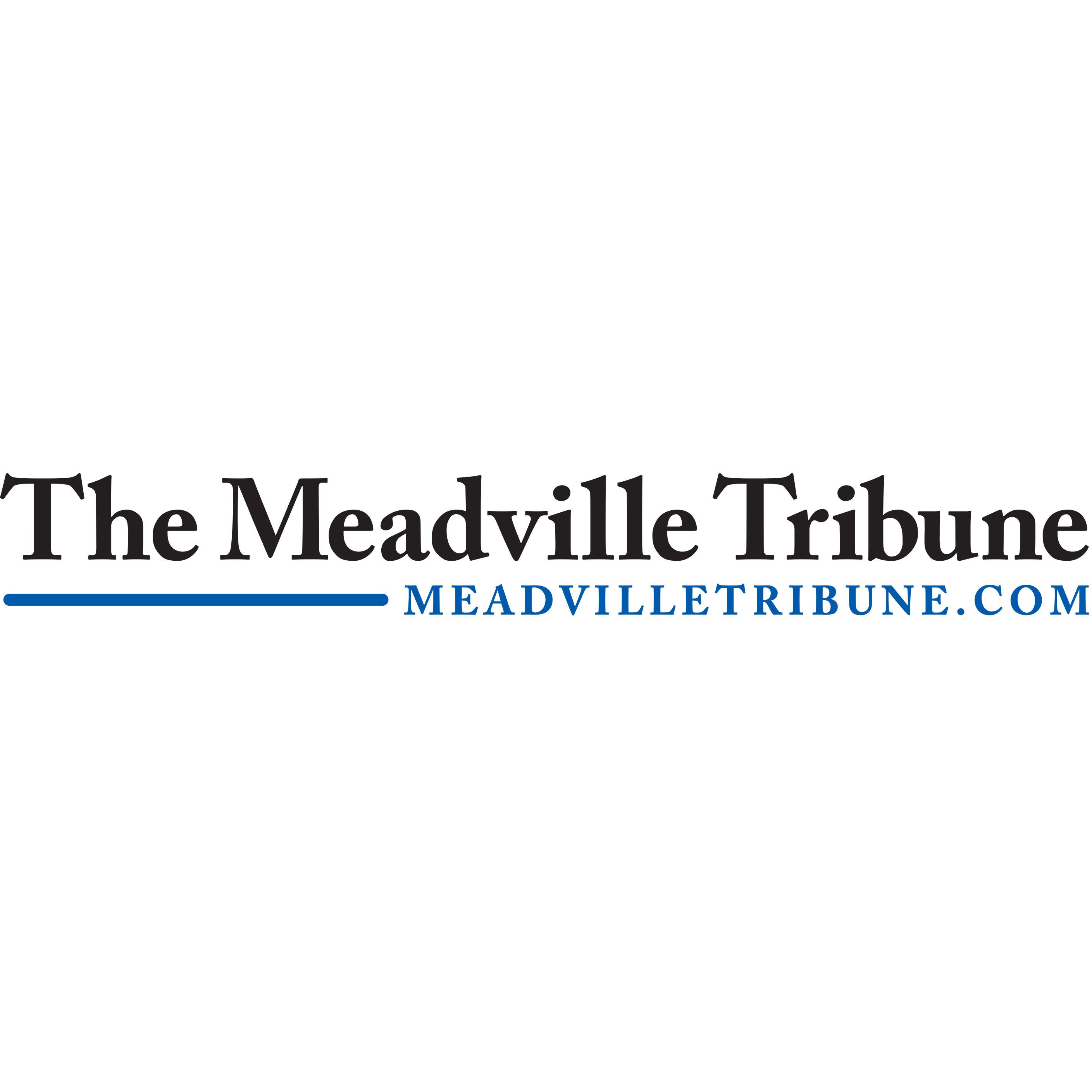 The first 20 direct grants to help small Crawford County businesses impacted by the COVID-19 pandemic have been approved by county commissioners.
Direct grants of up to $10,000 are for small businesses with fewer than 100 employees. The grants are to cover a business' COVID-19 operating costs from March 1 through Nov. 15.
Commissioners approved funding for 20 businesses at their meeting Wednesday — the first of three rounds to be funded. The businesses awarded grants Wednesday had to apply by July 31.
Money is being distributed through three separate application cycles. The application cycles have the same criteria, but a business may only apply for one funding cycle. The second round of applications closed Aug. 31 with 20 other business applications under review. The third and final round of applications closes next week.
The grants are funded from $130,000 in Community Development Block Grant (CDBG) Coronavirus Response program funds and $500,000 from County Relief Block Grant (CRBG) program funds. The money is through federal Coronavirus Aid, Relief, and Economic Security (CARES) Act funds awarded to the county.
Grants from the $130,000 CDBG pool are for: Making Memories Catering LLC, R.S. Parker Trucking LLC, Beusch Plumbing and Heating Inc., Michelle's Shear Perfection, Cochranton Lanes Inc., Knick's Bed and Biscuit, Canadohta Lake Roller Rink LP, Mailliard Aluminum, and Homestead Tool and Die Inc.
Grants from the $500,000 CRBG pool are for: Winters Plumbing and Heating Supplies, Allegro Dance Arts LLC, Fibro Tool & Gage LLC, Wire-Tech & Tool Inc., Robert W. Cowan CPA, The Woolen Mill Inc., Inspire to Create doing business as Cathy's Beauty Salon, ZEST Kitchen and Pantry, L & M Eatery LLC, Sandy's Art Works, and Hair Fair of Meadville Inc.
The Crawford County Planning Office is coordinating the business grants program. 
Businesses wishing to apply for the third and final funding cycle must submit an application by 4 p.m. Sept. 30.
Businesses may apply online at crawfordpa-county-small-business-assistance-crawfordcountypa.hub.arcgis.com.
• More information: Contact the Crawford County Planning Office, 903 Diamond Park, Meadville, by calling (814) 333-7341 or by emailing planning@co.crawford.pa.us.
Keith Gushard can be reached at 724-6370 or by email at kgushard@meadvilletribune.com.