Turn your business idea into a reality at special boot camp event - Winchester Herald Chronicle
---
Turn your business idea into a reality at special boot camp event - Winchester Herald Chronicle
Posted: 04 Aug 2019 08:00 AM PDT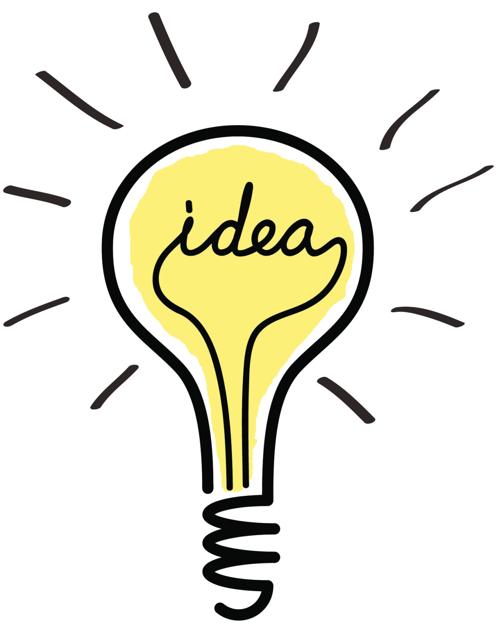 All entrepreneurs interested in turning their business ideas into reality are invited to participate in an upcoming boot camp designed to help get ideas off the ground and on a path to success.
The second annual Starting a Business Boot Camp, sponsored by the Fayetteville-Lincoln County Chamber of Commerce and Tourism Bureau, is set for Aug. 15 from 9 a.m. until 4 p.m. at Motlow State Community College in Fayetteville.
"Due to the success of last year's first event, we're continuing on," said Michelle Donaldson, a member of the Chamber board of directors and a small business owner herself at Spray's Jewelers.
"The goal of the boot camp is to help people in the community who may be thinking of starting a small business and need direction," Donaldson explained. "Those who have existing small businesses will also find the boot camp beneficial, as experts will be on hand to answer questions that go along with owning your own business."
An expert panel will cover a number of issues, including legalities, led by Garrett Honea, a local attorney; basic accounting and financing, presented by Gay Dempsey, chief executive officer of Bank of Lincoln County; and commercial insurance, led by Keith White of White & Holland Insurance.
"We will also hear from local entrepreneurs on how their dreams became reality," Donaldson said.
Those entrepreneurs include Walt Patrick of Pilaroc; Matt Floyd of Floyd's Food Truck; Garrett Honea, attorney-at-law; Randy Trentham of Southern Pride Distillery; and Russ O'Rear of Kona Ice.
The Chamber is working in conjunction with The Biz Foundry to present the boot camp.
Cost is $25 for Lincoln County Chamber of Commerce members and $35 for non-members with lunch provided by FirstBank.