---
City unveils program to boost small businesses - The Daily Progress
Posted: 14 Jun 2019 01:55 PM PDT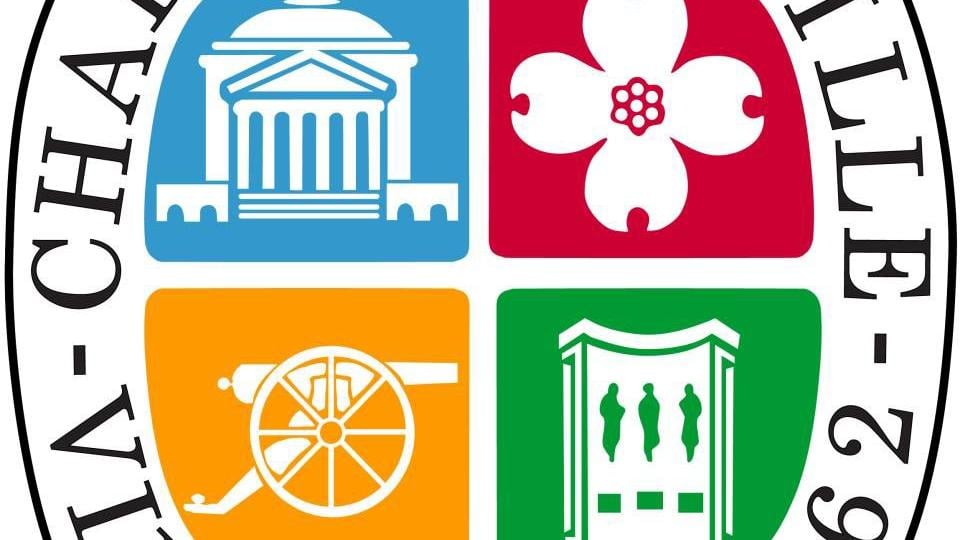 The city of Charlottesville's Office of Economic Development and the Charlottesville Economic Development Authority announced on Friday the creation of a program to grow small businesses.
Called "Cville Match," the program will seek to boost local startups by providing matching funds to recipients of Small Business Innovation Research, Small Business Technology Transfer and the Commonwealth Research and Commercialization Fund grants.
Qualifying city-based companies are eligible to receive a local match once federal or state funds have been approved. Match amounts are up to $25,000 per company and per grant and are subject to funding availability.